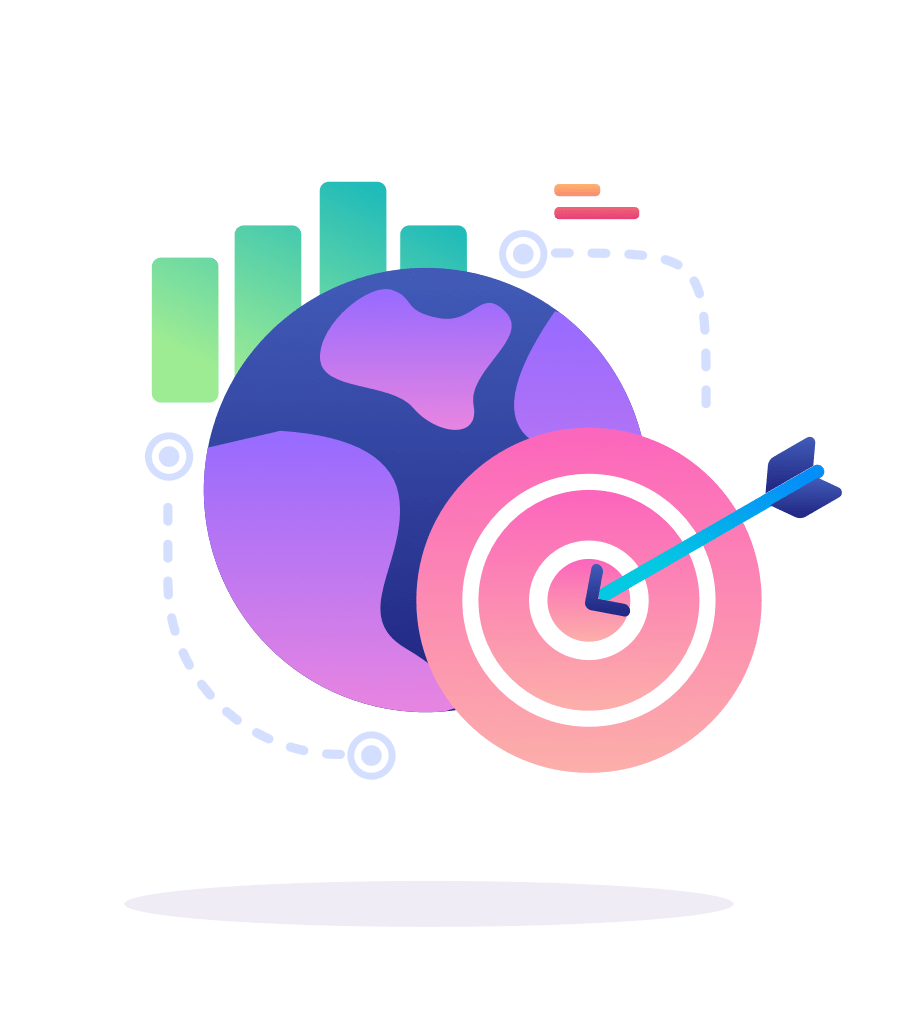 Sponsorlu Reklam Yönetimi
Sosyal medya siteleri üzerinden verilen sponsorlu reklamlar ile belirlediğiniz kitleye reklam gösterimleri sağlayabilirsiniz. Direkt olarak gösterim başına ödenecek bütçelerle direkt olarak belirlediğiniz elit kitleye reklam gösterimlerinizi gerçekleştirebilirsiniz.
Our campaign strategies are designed to meet the needs of our clients and their market condition. We provide up-to-date, Pay Per Click services that include: Paid Search Ads, Video Advertising, Display Ads, PPC Remarketing and Social Advertising.
We deliver results that help our clients achieve their business objectives. We manage our clients' accounts on a daily basis and monitor bid prices and budgets to ensure that we are maximizing ROI.
Our outstanding results are due to our complex and tailored approach which includes a detailed overview of our client's business and aspirations for Pay Per Click advertising, as well as a review of options featuring a prioritized list of recommended activities.
Paid Search Advertising
Earn a positive ROI through our PPC search advertising. Spend money wisely and use the most targeted and cost effective form of advertising.
PPC Remarketing
Turn your valuable 'potential customers' into 'loyal customers'. Our team of professionals will help you re-engage users who have expressed an interest by developing a strategy that will meet all your needs.
Social Advertising
Need to generate awareness about your brand, product or service? We'll develop a social advertising strategy aimed to meet KPIs and your targets.
Video Advertising
We are experts in online advertising. Our team is ready to help you get the competitive advantage by creating video adverts that will increase your brand's presence.
We've got enough experience to create award winning campaigns on Google AdWords, Bing, Facebook, LinkedIn, Twitter and YouTube.
17
Video Advertising Projects
141
Display Advertising Campaign
98
Successful PPC Remarketings
315
Social Advertising Projects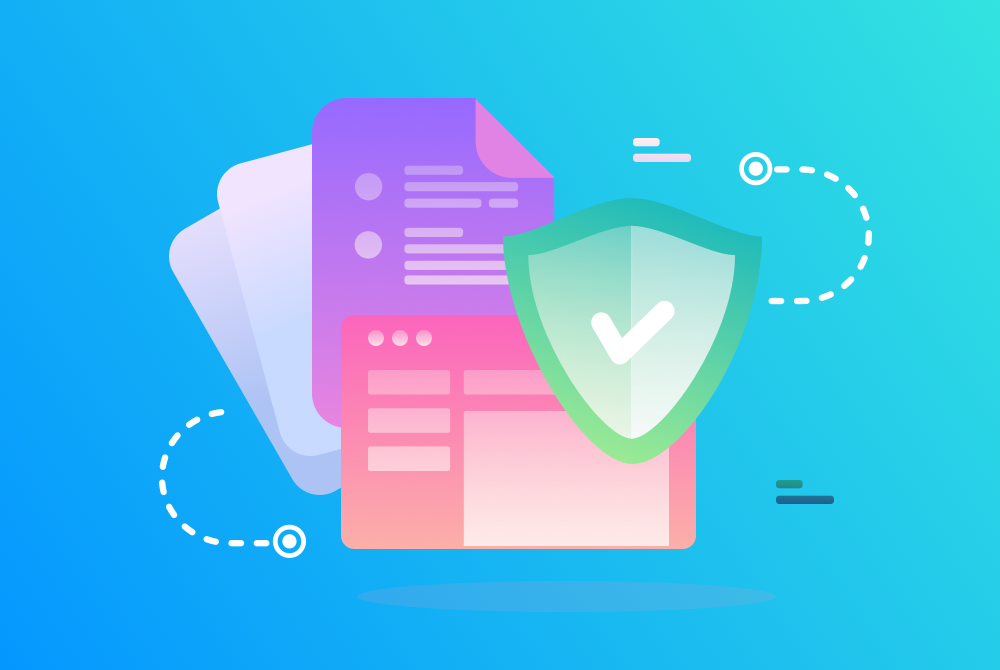 This site applies a smart SEO strategy to acquire online clients via long-tail search…
GROW TRAFFIC & INCREASE REVENUE
Tell us about your project
Let us help you get your business online and grow it with passion
Contact us today and get maximum returns of your investments.
Türkiye gündemine yönelik yaptıkları çalışmayla bir sinema filminin, bir şarkının veya herhangi bir konunun reklamını yapmaları ardından tüm basında ve sosyal medya sitelerinde çok büyük bir algıya sahip olabiliyorsunuz. Sizinle olan ilgileri taktire şayan. Kesinlikle PR konusunda ve algı yönetimi konusunda işinin uzmanı bir ekipleri var. Selin Şekerci
Yönetmen/Yazar
Siyasi konularda yaptıkları Trend Topicler ile kendilerini tüm Twitter'da ispat etmiş bir ajanslar kendileri. Bu yüzden zaten yaptıkları işte dünya markası olarak görüyoruz. Uzun soluklu olarak çalışmalarımızı sürdürmeye devam edeceğiz. Metin Arslan
Siyasi Parti Sosyal Medya Danışmanı
Twitter üzerinde bir konunun gündeme gelmesi için 1 saatlik bir Trend Topic Hizmeti satın aldım. Etiket tam 48 saat gündemde kaldı ve Türkiye'de bu etikete katılım yapmayan insan kalmadı. Yapılan planlamayla çok güzel bir algı oluşturduk. Kendileri tüm sosyal medya sitelerinde üst düzey hizmetler sunuyor. Eren Erkuş
Kurumsal İletişim Direktörü
There is no form with title: "SEOWP: Free analysis request". Select a new form title if you rename it.